Helpful information about exercise
for women over 40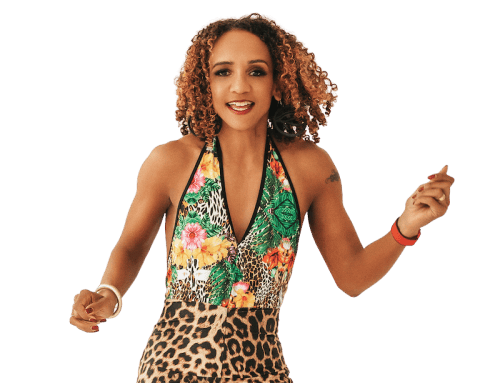 Nunc nisl risus mollis consequat proin dui risus cras habitant et tristique tincidunt pretium, nunc mattis nec nec pretium tortor donec blandit accumsan cras eu tincidunt id ultrices lacus lobortis viverra iaculis.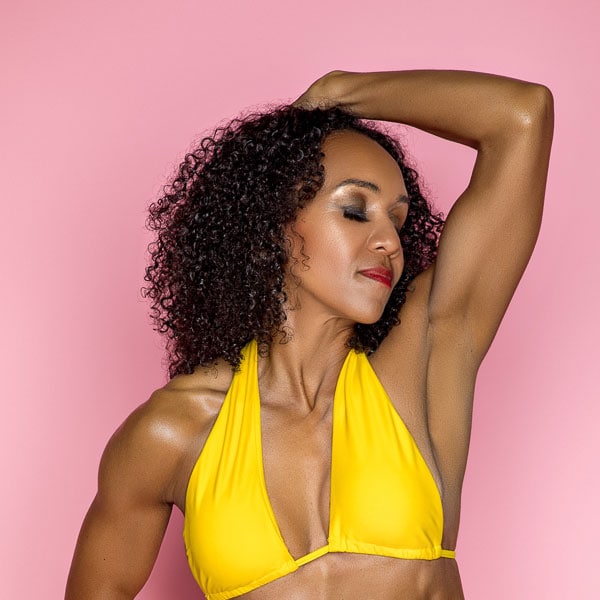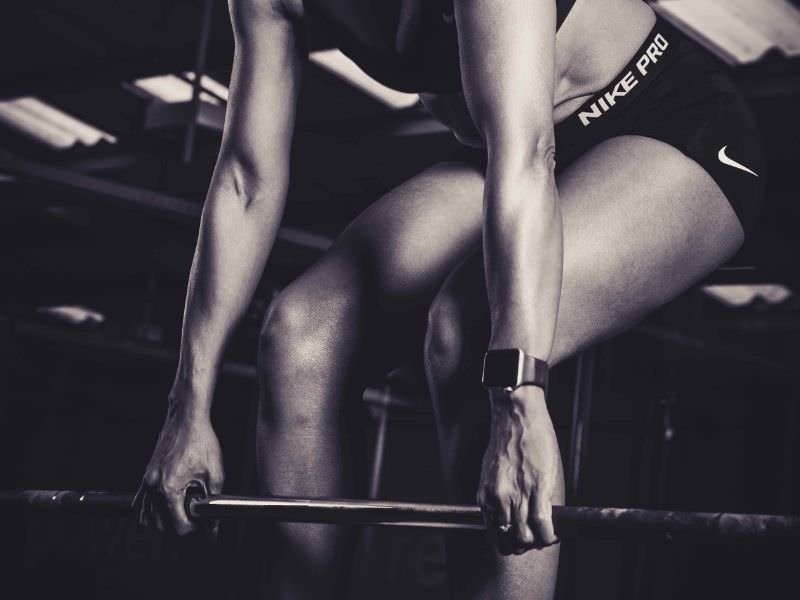 I ALWAYS recommend that women include weight training as part of their exercise routine if they are trying to lose weight. This applies to all …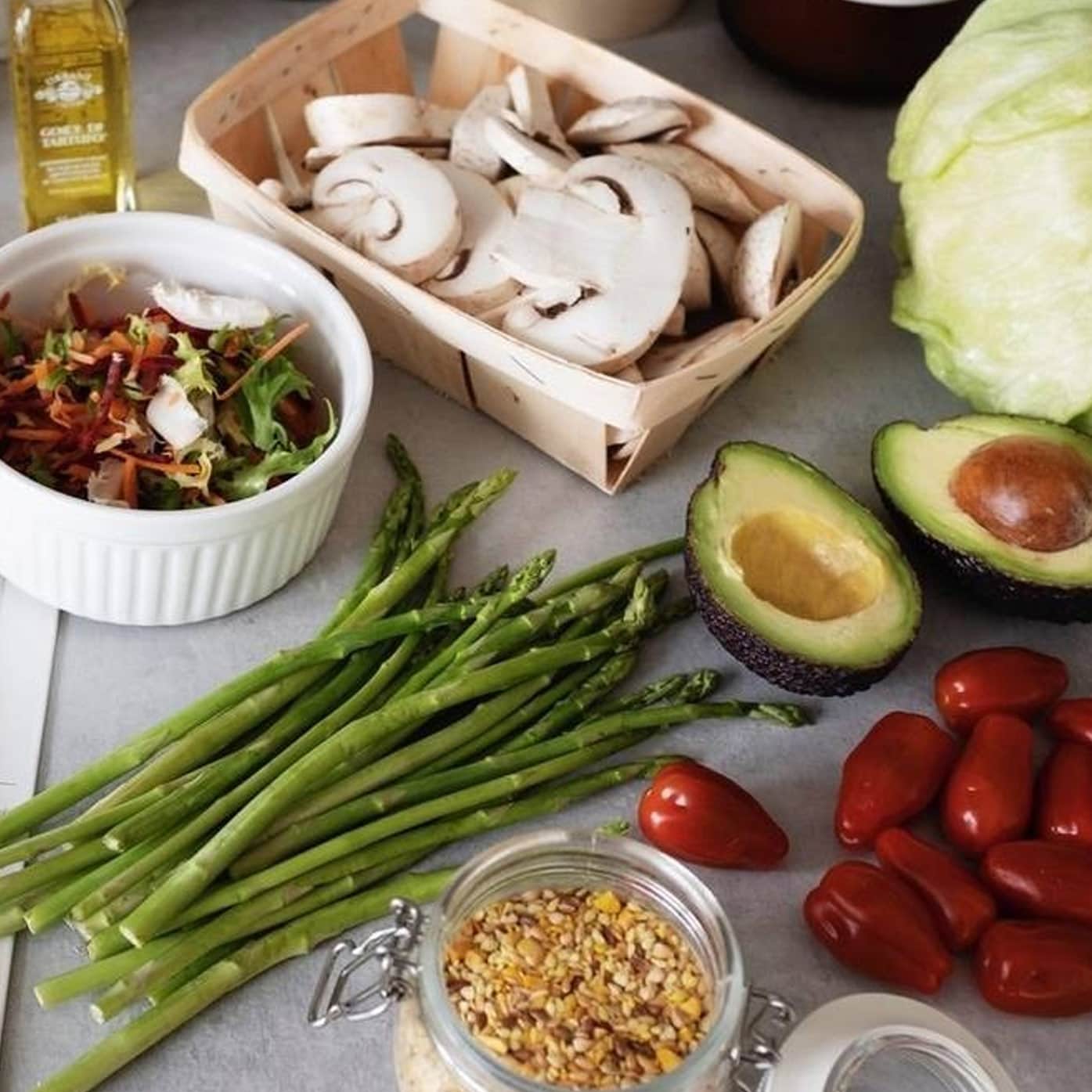 Sign up and get all the latest news sent to your inbox.