How women over 40 are dropping stubborn body fat, erasing their stress and fighting back against menopause in as little as 20-minutes a day…
Eat the right food and lose weight. Shed body fat with easy to use customized high protein meal plans & recipe pack specifically designed for women over 40.
Learn how to strength train at home with me in 8 weeks.
Restore you metabolism through strength training to build lean muscle and burn fat.
Transformation program for women over 40 – restore your metabolism through a 12-week strength training and nutrition program to build lean muscle and burn fat.
Strong Woman Club for women 40+, inside the Body By Bikini iPhone & Android app. Lose fat & menopause belly without starving yourself in 45 mins per day.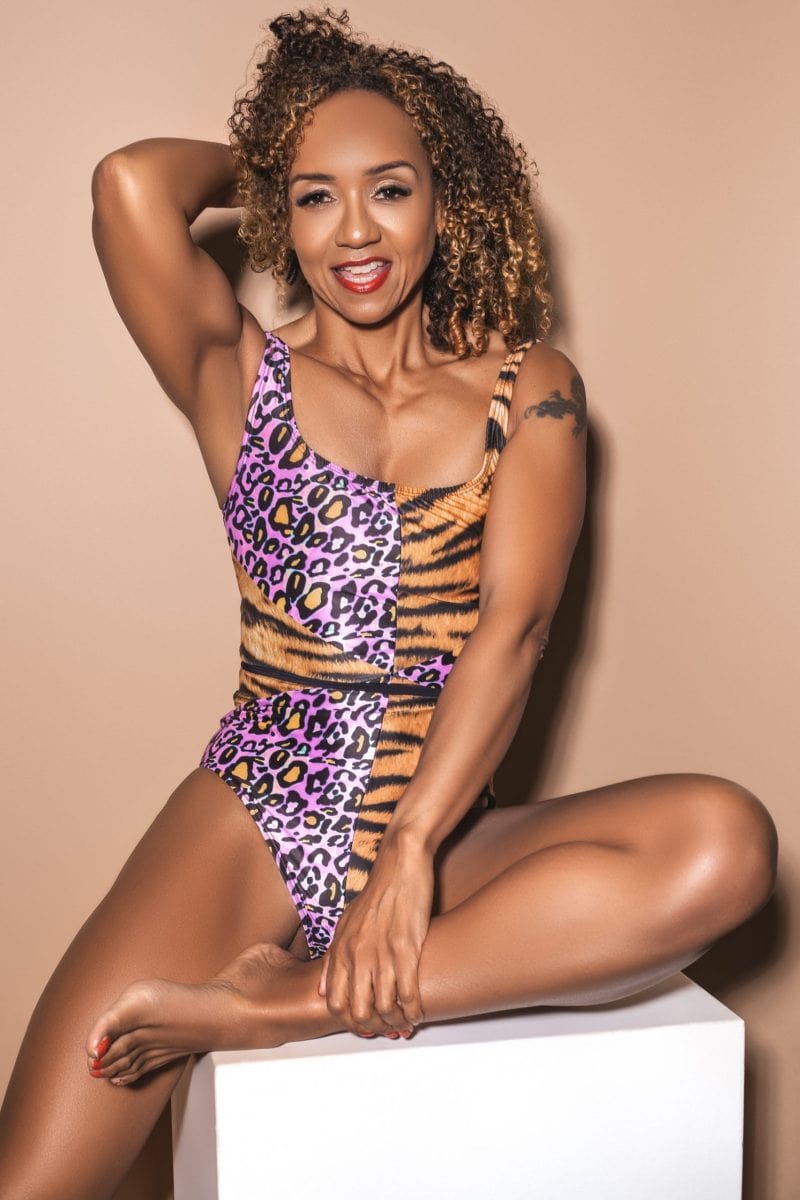 What do you need MOST help with?