Transform your body over 40​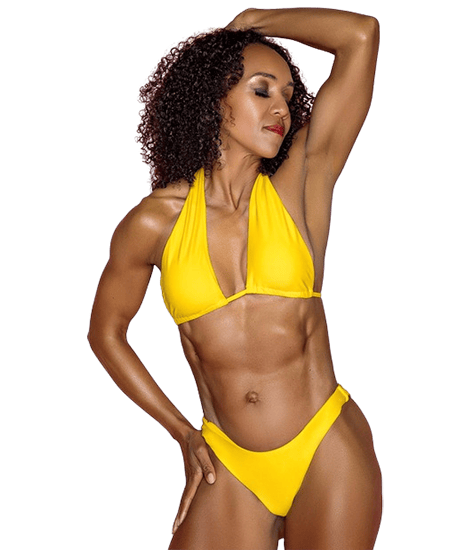 Helping women like you and me, over the age of 40 to reach your body goals and achieve a healthy lifestyle
Transform your
body over 40​
Helping women like you and me, over the age of 40 to reach your body goals and achieve a healthy lifestyle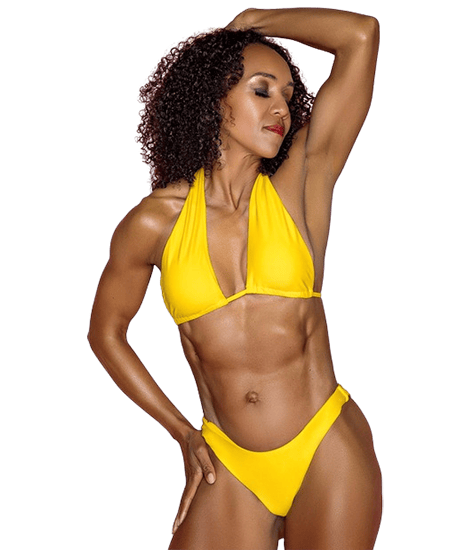 Lose belly fat
Achieve a beautiful shape by losing inches off your waist
Wear the clothes you want
Have you got clothes in your closet you can no longer fit into? Start wearing them again!
Improve your health
Reduce your risk of hypertension, heart disease, type 2 diabetes, alzheimer's, osteoporosis and other age-related diseases
Hear from other Strong Women
Melissa's online program is one of the best I've come across. The detail of the exercises, purpose of the workouts, and the videos meant I had easy, yet effective workouts that I could follow with ease. The food planning is helped too.
The program can be done at home or in the gym. I truly appreciate learning about eating differently with more protein. My goodness, what a change it makes and it help with my glistening moments (hot flashes)
I didn't know that I had been doing so many of the wrong things for years. I felt frustrated that no matter how much I exercised and dieted I could not lose weight. I was all about quick fixes but can now see that it's a journey that will require a mind shift. Melissa inspires me and seeing her helps me know I too can change my body.
Melissa has taught and demonstrated to me that I can be strong. In dealing with uncertainties , several challenging life circumstances and stressors, I realize there are many things out of my control. Melissa and her program has encouraged me to invest in myself and things I can control- my fitness, nutrition, and overall health. With each meal and workout, I am moving closer to the person I desire to be- a strong and healthy mama to 3 wonderful little kids.
Gihane Jeremie-Brink
MA, USA
The high protein meal plan has helped me rethink the way I have been eating. You are such an inspiration for women like me over 40 and beyond.
I did Melissa's 6-week shred during the lockdown and found it helped me to stay committed to a plan and to eat whole foods with many different options.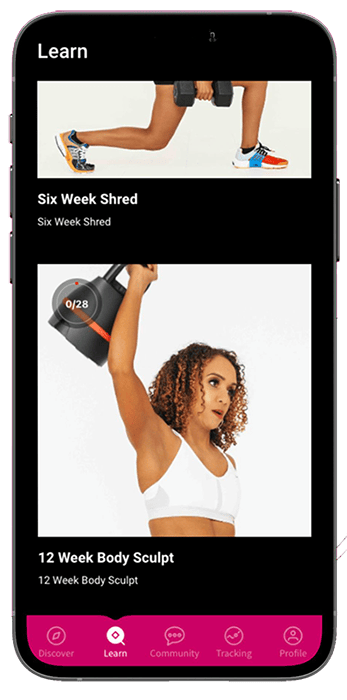 Lose inches, get rid of belly fat and build lean muscle with one of Body By Bikini's over 40 programs. Click here to learn about the programs.
Start fat loss right away by following a comprehensive fitness and nutrition program specifically designed for women over 40